Platforms like OnlyFans are making massive changes in the world of adult entertainment, and they're great for both the fans and viewers and the models, too. Fans can enjoy tailored, unscripted content that many of them seem to enjoy, while the models can make some rather insane amounts of money.
That being said, OnlyFans is still not as cheap as conventional adult entertainment, so if you want to get into it, you should be rather selective with the models you subscribe to. To help you out a bit, below we're taking a look at some of the hottest Only Fans models you'll come across, and why they should serve as your starting point!
Dana Dearmond
Make no mistake, there are probably hotter OnlyFans profiles than Dana Dearmond. But that's not why we're mentioning her. She is incredibly hot, with a busty body that fans seem to adore, and she doesn't shy away from showing off all that beauty. And you'll get an incredibly interactive experience if you subscribe to her, which is why you should check her out.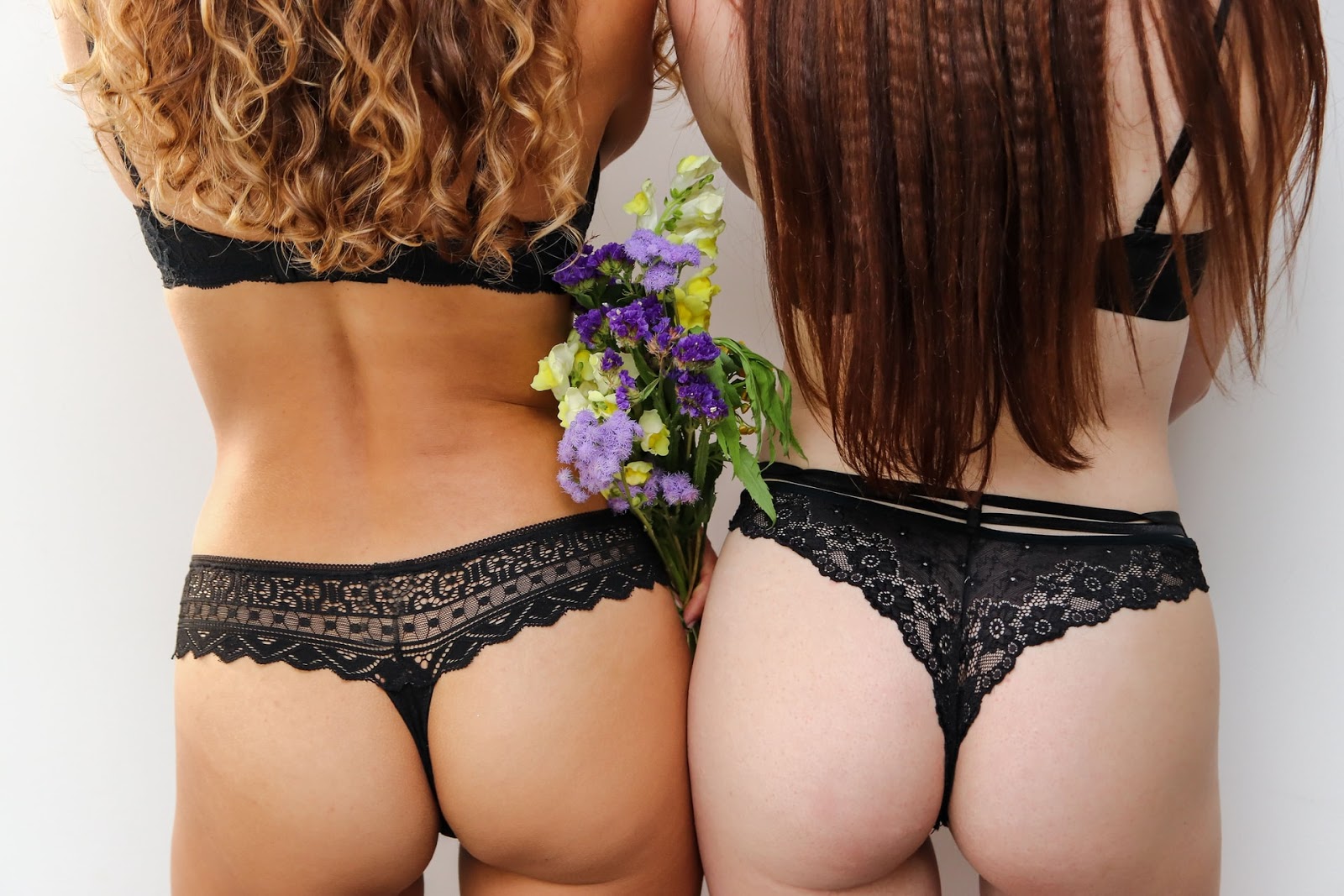 Not only does she post a lot of regular content, but she'll also give you customized nude photos and videos, do live shows, and even have one-on-one chats if you want to. And while her content can certainly compete with some of the world's best porn stars, this experience takes her to a whole other level.
Lucy Tisane
Another one of those incredible ladies that takes full advantage of OnlyFans' engaging nature, Lucy Tisane has both a free account and a VIP account. You can check out some of her stuff on the free one, but believe us, the VIP account is where all the fun is. There's also her website with a bit of a teaser content, too.
If you subscribe to her, you'll get a few things, but the most important one (and the reason why so many people subscribe to her) are the sexting possibilities. She'll make all your textual fantasies come true, with tailored photos, BDSM videos, toys, and some of the wildest messages you'll ever receive from a girl. If you've got a kinky side you'd like to explore and check out, she's an absolute must.
Riley Reid
When it comes to OnlyFans models, you will find that most of them are familiar names if you've been enjoying conventional adult entertainment. Yes, we're talking about porn stars, and when it comes to their profiles, Riley Reid is a household name, and a profile you'll want to subscribe to.
Most of the other profiles we're suggesting are all R-rated, which does mean some nudity, but they sometimes hold back with some of the things they post. Riley Reid doesn't, and you'll have a vast variety of explicit content to enjoy. You won't just get nudes and videos, but also lesbian scenes, gang bang videos, JOI videos, and even some behind-the-scenes content when she's on set.
Lena Paul
Another household name in the porn industry, Lena Paul isn't here for the money – she used to offer a free subscription, and even now it only costs $5 per month. And for that rather low price, you're looking at an incredible variety of content.
To begin with, there's a lot of homemade photos and videos that you'll be hard-pressed to find elsewhere. But that's not all, because she also takes advantage of OnlyFans' engaging nature as well, and she'll show up live to chat and have fun with her subscribers, which not a lot of models seem to do. She's got that amateurish vibe, which is not a side of her we can see too often, but we love it. And you will, too.
Naked Bakers
We're adding Naked Bakers to the profiles that take advantage of OnlyFans in an unconventional way. With so many models just taking their clothes off and shooting insane videos, some viewers prefer a more calm, everyday nudity experience, and that's exactly what you'll get from Naked Bakers.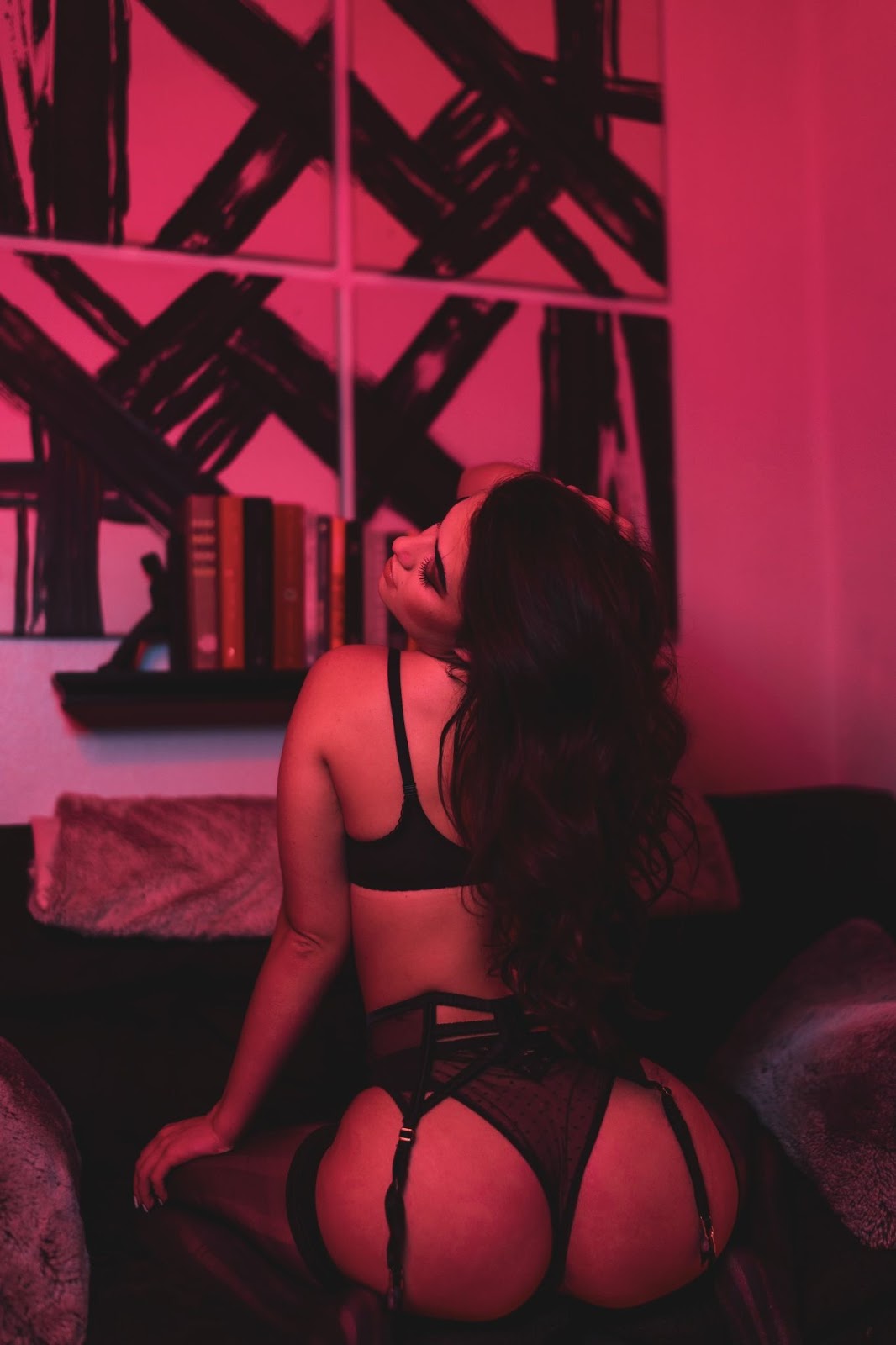 The main forte is the cooking shows, and there are plenty of them (sometimes friends come along, too), but there are a lot of other photos and videos you can enjoy as well. And while OnlyFans isn't her main source of income, as she also has a premium Snapchat, and account on Chaturbate for live streams, you'll still get some action in the DMs.
Mia Malkova
We're wrapping things up with one of the world's most bootylicious porn stars, a lady that goes by the name of Mia Malkova. If you haven't watched some of her porn, you may have heard about the mansion she bought, with the full intent of turning it into a "porn castle".
Her OnlyFans is full of content, from sexy photos and videos like you won't find elsewhere, to everyday stuff. She's really down to earth, and she's a great combination of sexy and feisty, and the girl next door. Oh, did we mention she also streams on Twitch when she's gaming? Yeah, that too.