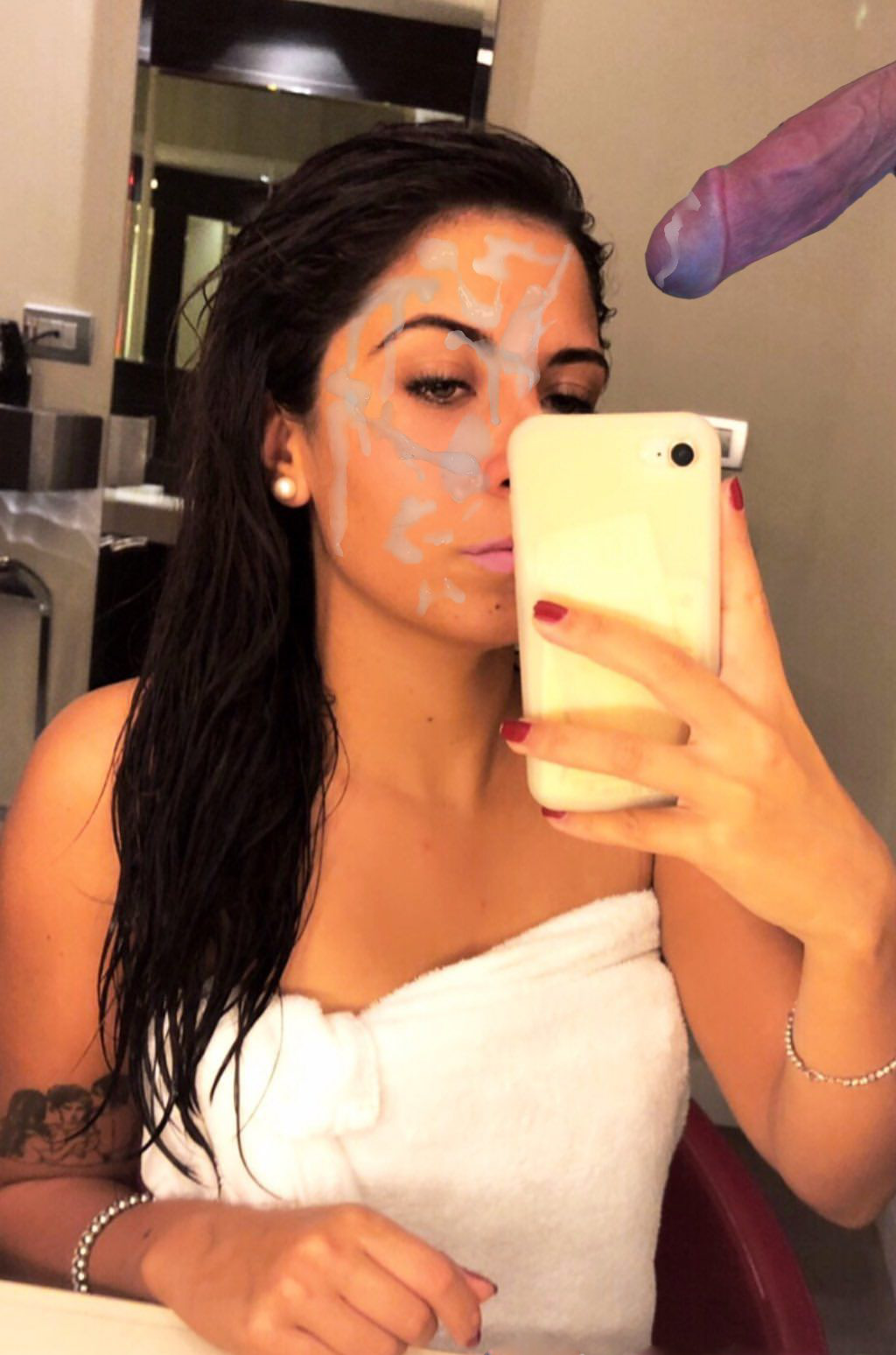 Doctor, are you sure it was this the special facial treatment my friend booked for me??
Of course it is! I did the same to her last week and she was really happy with the outcome.
But, is it good for the skin??
Absolutely, it's the best treatment you can get here, and the most requested as well. Aren't you happy with the result?
I wasn't sure at first, but knowing she did the same, I'm definitively happy now. Let me take a pic to thank her! submitted by Cody created with our cumshot editor.